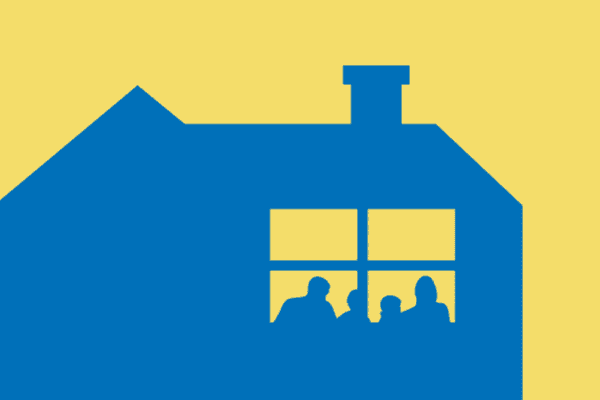 How you can help
Set up monthly contributions using this online donation form.
Check off your donation amount on the back of your Atmos Energy bill.
Or call 888.286.6700 to speak with a customer support associate.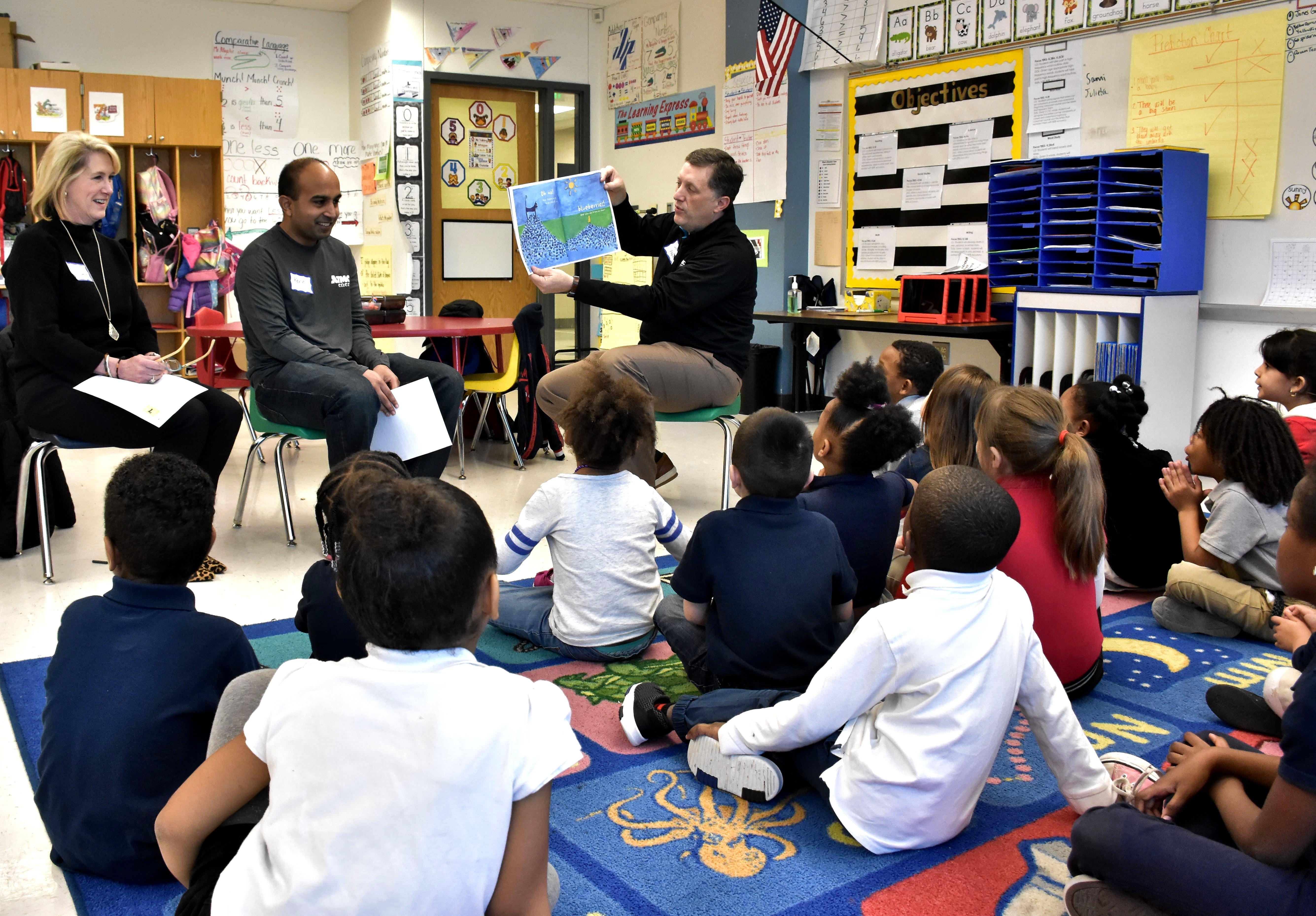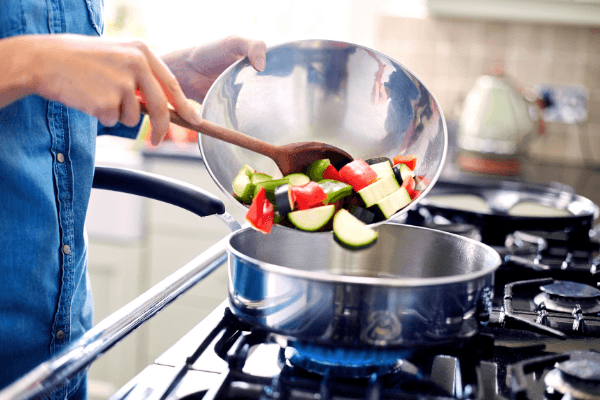 Atmos Energy is engaged in regulated utility operations. Atmos Energy Corporation. All Rights Reserved.