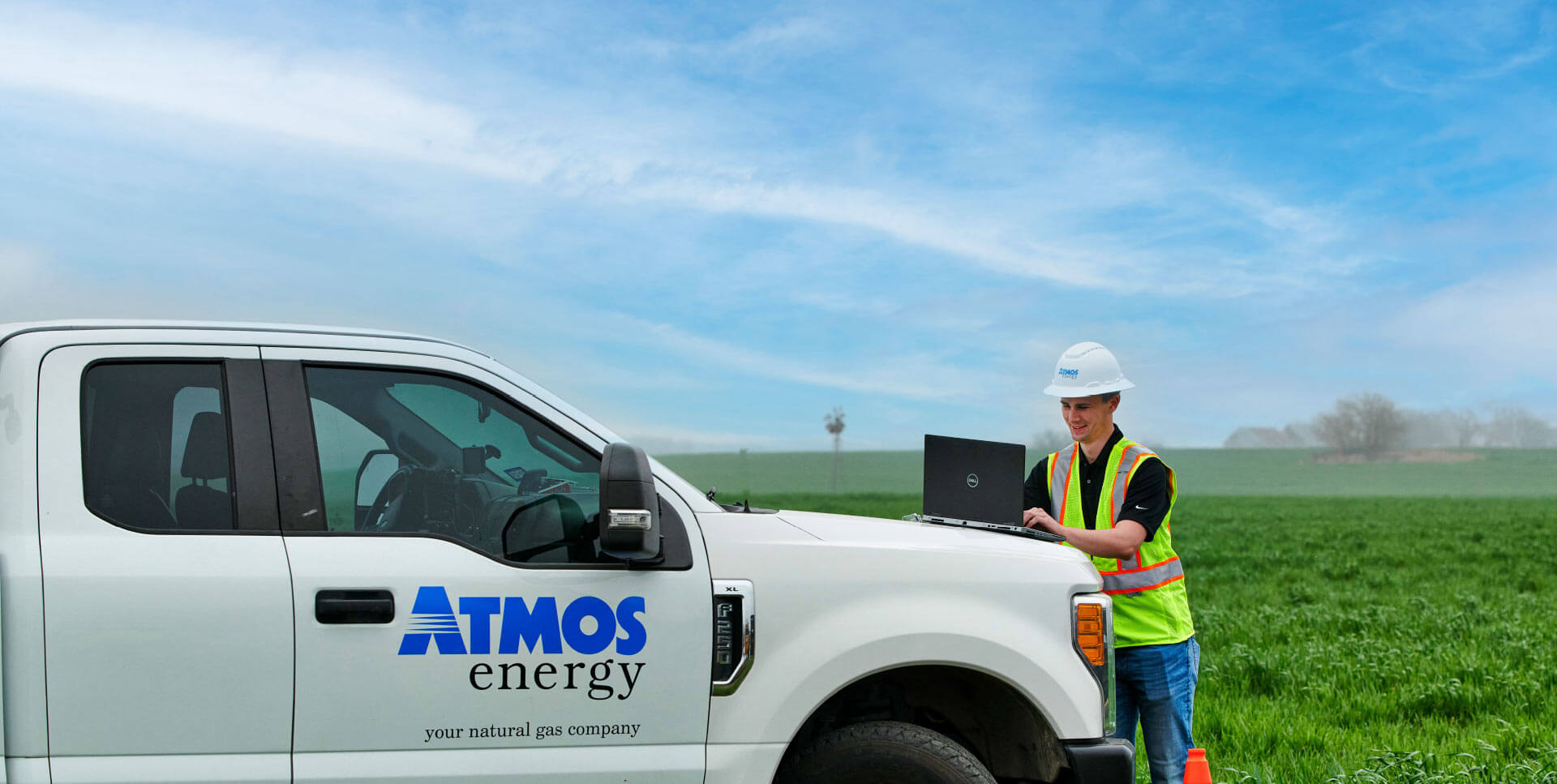 Fueling Our Energy Future
Read More
Atmos Energy is committed to the safety and welfare of our employees, communities, and the environment, delivering a reliable source of energy, and providing exceptional customer service. The 2021 Corporate Responsibility and Sustainability Report covers the period October 1, 2020 through September 30, 2021.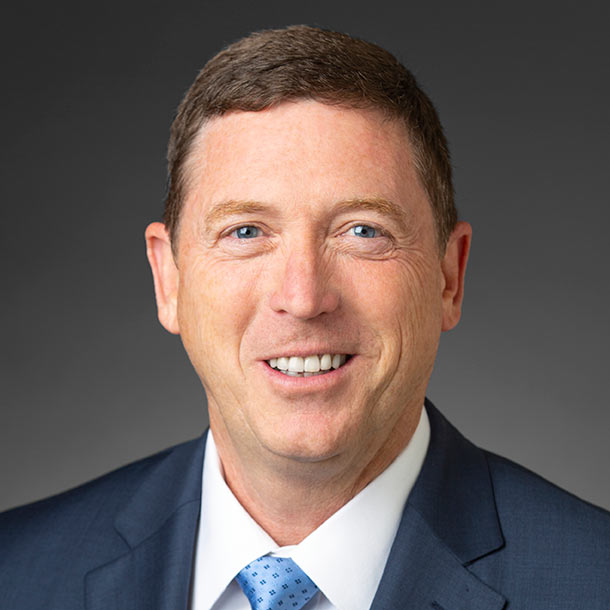 "Atmos Energy is rooted in the belief that safety is at the center of everything we do, and it is our enduring vision to be the safest provider of natural gas services."
The Value of Natural Gas
Natural gas is not only affordable, safe, and reliable, it is also instrumental in maintaining the resiliency of our nation's energy system and achieving a lower carbon economy that meets our nation's climate goals. The U.S. Energy Information Administration projects only 0.5 percent annual growth in the residential price of natural gas from 2019 until 2050, making it a competitive energy source for consumers well into the future.[a]
[a] Source: EIA Annual Energy Outlook 2020 report.